Posts Tagged 'Charla Nash'
Source : HuffPost
This is probably the most shocking injury I have witnessed in my life. Please use caution when hitting the jump to see the pics and watch her unveil this horrific injury cause by a pet Chimpanzee who literally ripped her face and hands off.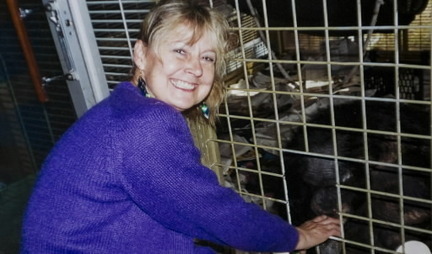 streetknowledgefilms@gmail.com
IF YOU WANT ANY AUDIO REMOVED, FEEL FREE TO EMAIL US AND WE WILL COMPLY
Email me!
Recent Readers
Recent Readers
Top Street Knowledge Clicks
Blog Team